We're a modern, dynamic company with a track record in innovation which exceeds 130 years and a long-standing commitment to developing market-leading solutions and excellent customer service.
Lead by a charismatic leadership team headed by the fourth generation of the Naylor family, Naylor Industries is passionate about the construction industry and providing customers with the best products and a personal service.
This spirit extends throughout the business resulting in a modern company full of skilled and dedicated staff where people want to work and rising stars are allowed to shine.
Our team is continually searching for new ways to improve products, services and processes. Their enthusiasm is backed by significant investment in R&D and state-of-the-art manufacturing facilities.  This enables us to provide our customers with innovative products which are backed by stringent testing and industry certifications.
Naylor Specialist Plastics Ltd 
Established in 2007, Naylor Specialist Plastics' targets the business-to-business and consumer sectors.  The company manufactures plastic ducting and specialist extrusions for the construction industry as well as a diverse range of products for the retail and consumer markets.
Naylor Drainage Ltd 
The first company to be established by the Naylor family, the business originally focussed on the provision of clay drainage products.  Over the last 80 years, we have diversified and now provide a full range of drainage, ducting, groundwater protection and sustainable urban drainage (SuDS) systems.
Naylor Concrete Products Ltd 
Established in 1943, Naylor Concrete Products manufactures a range of concrete products including lintels, precast retaining walls and tanks, and fence posts.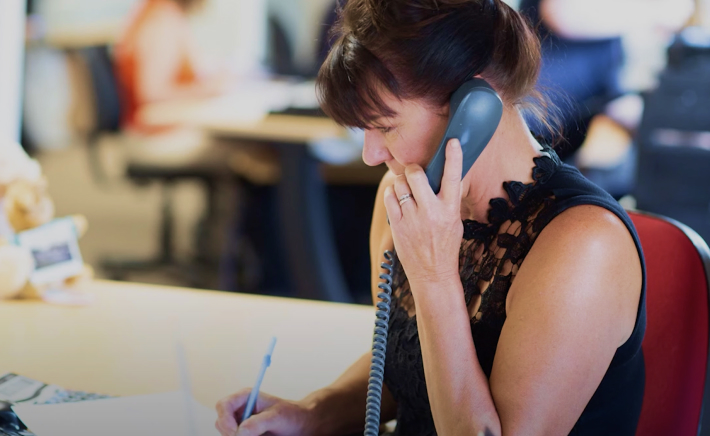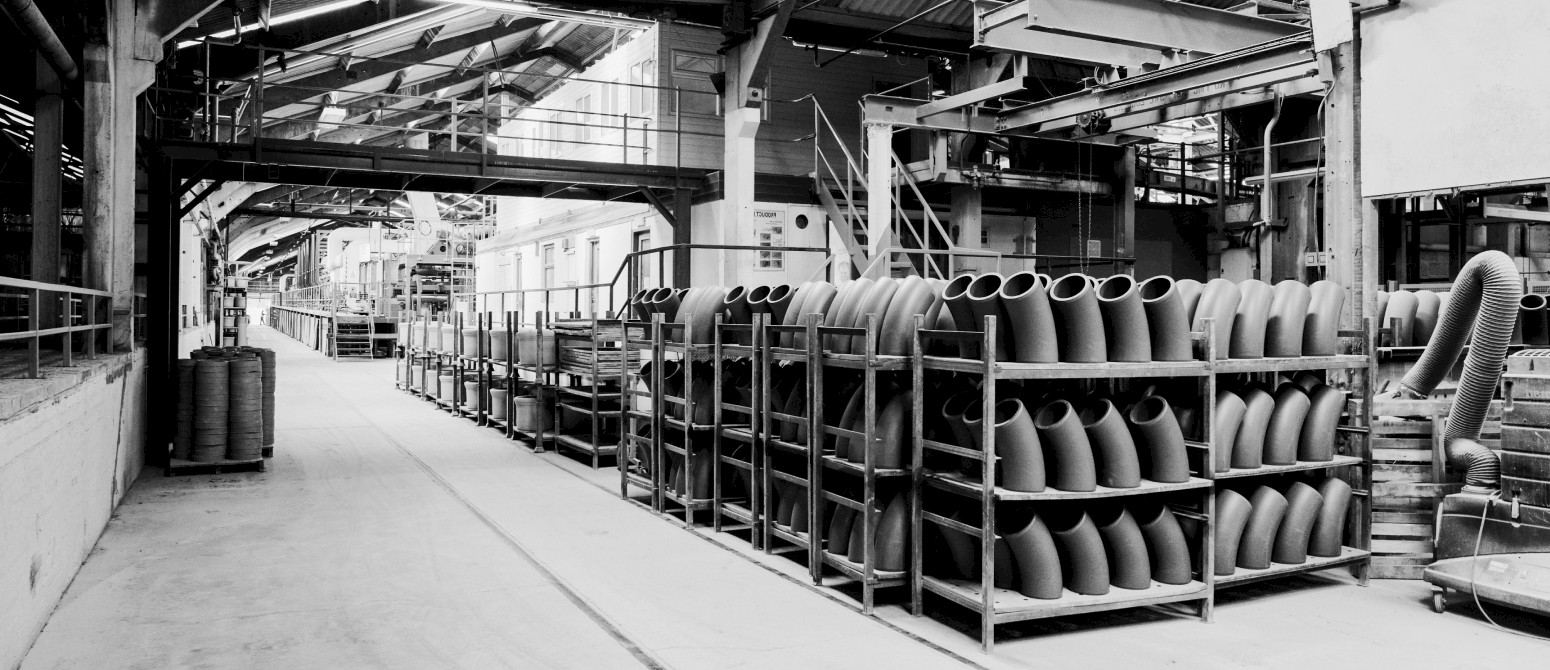 We are thoroughly committed to achieving 'net zero carbon footprint'.
Naylor Industries are working hard to achieve annual quantification of our carbon footprint. This is a crucial requirement when understanding our current impact on the environment in terms of carbon footprint, also highlighting areas where carbon emissions are most prevalent.
Read more about what we're doing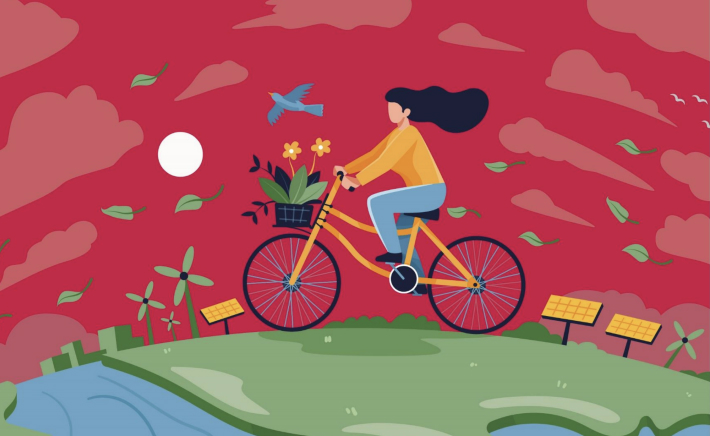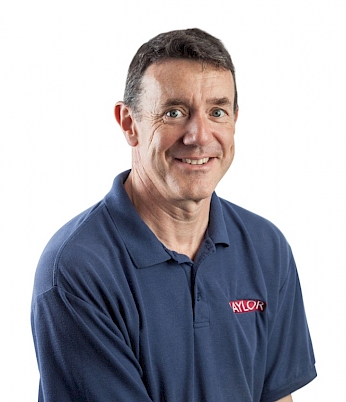 Edward Naylor
Chief Executive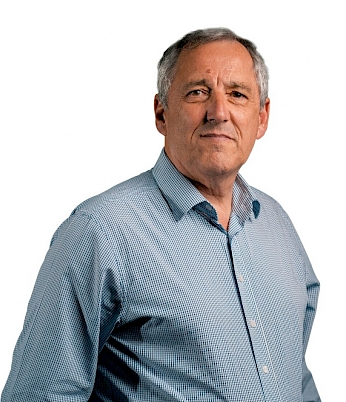 Ray Hadley
Chief Financial Officer
A word from our CEO

Head Office
Naylor House, Valley Road, Wombwell, Barnsley, S73 0BS
Naylor Specialist Plastics – Tipton
Unit 47 Coneygre Industrial Estate, Coneygre Road, Tipton, West Midlands,
Naylor Technical Solutions Gainsborough
Grange Road Corringham Road Industrial Estate Gainsborough Lincolnshire
Naylor Specialist Plastics – Wombwell
Valley Road, Wombwell, Barnsley, South Yorkshire
Recent Awards & Recognition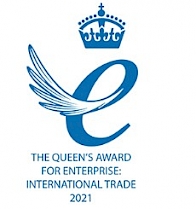 2021
The Queens award for Enterprise: International Trad 2021
2021 Naylor Clayware received The Queen's Award for Enterprise in the International Trade category.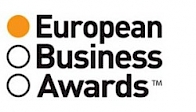 2016
European Business Awards
2016 Received out Ruban d'Honneur at Europeans Business Awards Gala Dinner and Award ceremony in Milan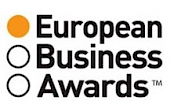 2015
UK National Champion in The European Business Awards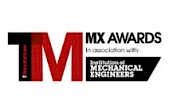 2015
2015 Finalist in the category Manufacturing in Action at the MX Awards
Show more awards & recognition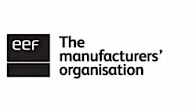 EEF National Outstanding Export Award Winner and Winner of Winners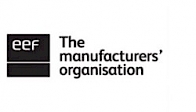 Regional EEF award winner – the Northern Region Outstanding Export Award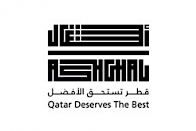 Denlok awarded product approval by the Qatar Ashghal Drainage Network Projects Department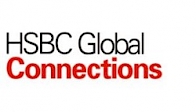 2014
2014 HSBC Global Connections Regional Winners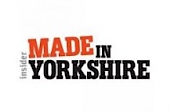 2013
Winners of the Made in Yorkshire 2013 Export Award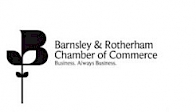 2013
Highly commended in the Environmental Business Category at the 2013 Barnsley and Rotherham Chamber of Commerce business awards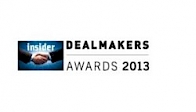 2013
Deal of the Year at the 2013 South Yorkshire Dealmaker Awards