We manufacture a wide range of plastic products including tubes, pipes, profiles, ducting and conduits to numerous industry sectors. Our expertise and eye for detail sets us apart in the market.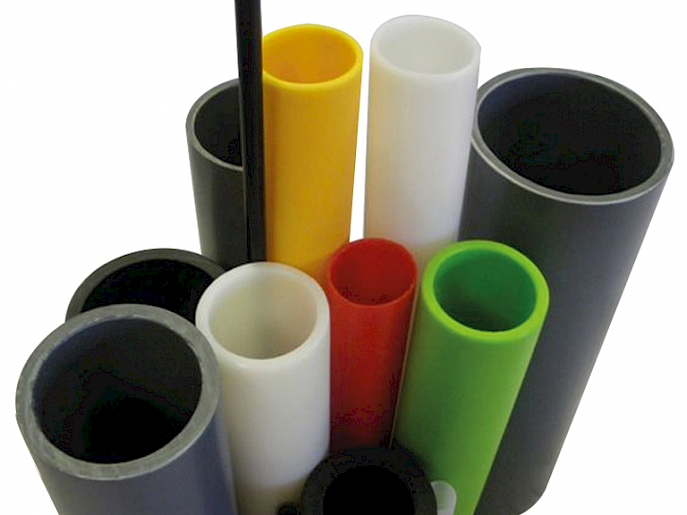 Plastic Pipes, Profiles and Moulding
Featured products: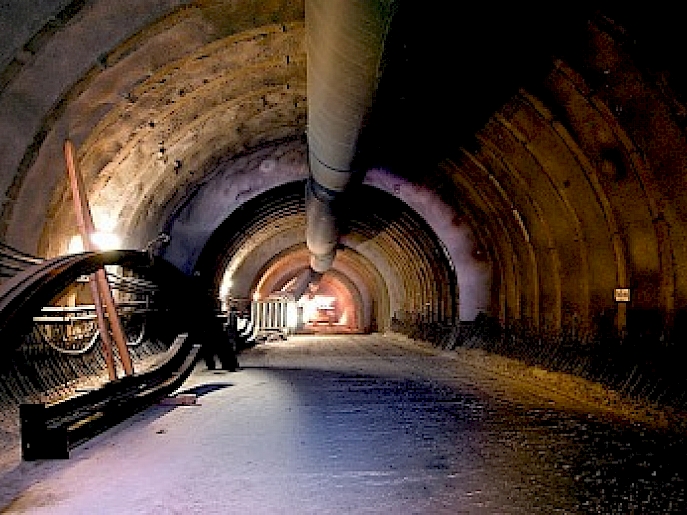 Fabrication, Mining and Ventilation Ducting
Novoform Permanent Formwork
Featured products:
About Us
Founded in 2007, Naylor Specialist Plastics Ltd manufactures a diverse range of specialist plastic products for the construction, retail and consumer markets.